buy amoxicillin walmart
amoxicillin 500mg cap sandoz
bigrobotgames.com
buy amoxicillin for strep throat
usa buy abortion pill
abortion
pill
online
order abortion pill online usa
abortion pill
online
usa
SmartStation Series is now upgraded by swiching to new MAIN BOARD and their performance are boosted to the extreme level.

Instead of single core processor, now they use Dual Core Processor, which has increased its booting speed drastically. Two extra USB Ports are also added, so now we have total of four USB capacity. SmartStation Series can now also withstand up to -86° Fahrenheit, or -30° Celcius.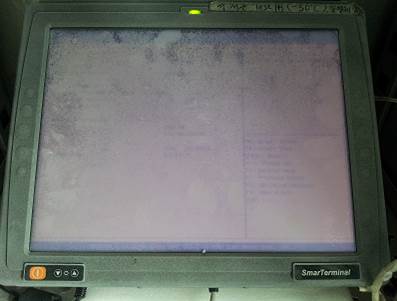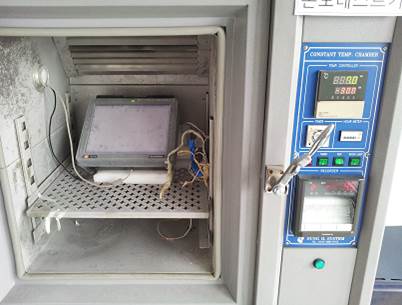 This means the SmartStation serises previously known just months ago are now has transformed into totally new products.