accutane without blood tests
accutane without insurance
link
cheap accutane
accutane acne
accutane without insurance
mirkamali.ir
buy accutane singapore
amitriptyline without prescription
amitriptyline 50mg
online
buy elavil uk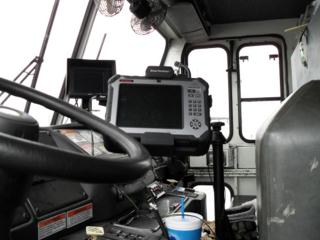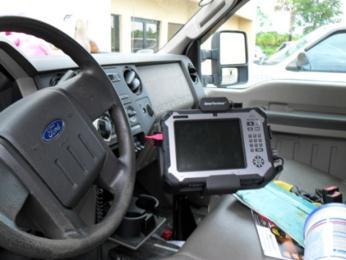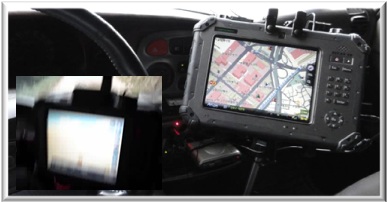 SmarTerminal¡¯s TiTAN T8, ambitiously developed ruggedness tablet, recently earned compensation of its hard work and great effort, ever since it had been getting reputation in the US with demonstration test in the waste management industry. This great news not only spread in the US, also came to Korean industrial tablet field, and we could start demonstration domestically. This demonstration came into the spotlight on the industrial device business and practiced same as in the US; TITAN T8 is equipped with vehicle cradle in the heavy waste truck.
The main focus on domestic demonstration of TITAN T8 is vehicle cradle. The specialized vehicle cradle Sammi invented helps TITAN T8¡¯s operation, and minimizes external effect to the device during off load driving. Also, the cradle itself includes interfaces, such as USB, serial ports, etc. to connect other devices.
One improvement adapted to TITAN T8 for domestic demonstration is heating system. It will help TITAN T8 to operate in the cold environment of -50¡É, and this will widen TITAN T8¡¯s market to refrigerated trucks, forklifts in the refrigeration warehouse, bonded warehouses, port yard, etc.
Currently in the US market, demonstration is finishing up to satisfied result, and companies in Willington, Florida and Yukon City, Oklahoma are waiting for TiTAN T8 to proceed their project.