Florida is one of the states those formulate high budget on environment protection in the US. The city council has focusing on water protection and oil recycling, also wastes management and recycling, and even encourages their residents to be involved.
After giving hard effort on expanding US market, SmarTerminal finally seize the opportunity, and in September 2013, council of City of Punta Gorda is testing 12 units of TiTAN T8 with their waste trucks, and they are getting good results.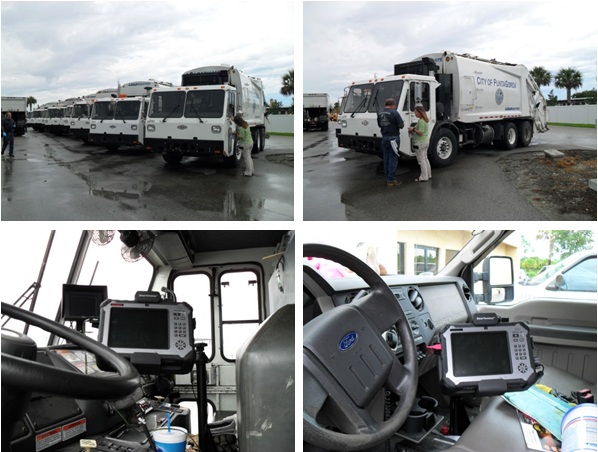 City of Punta has 3 years contract with Waste Pro and passed overall city's waste business in 2012. Waste Pro is one of the biggest and upcoming waste management companies in the Southern US. Accordingly, once TiTAN T8 has settled in City of Punta, the potential market in the Southern US and further to entire US will be widely open.
Even bigger growth of TiTAN T8 in waste management industry in the US is highly expected in near future.