Figure 1. captured news screen.
Sammi Infomration Systems start to demonstrate project operation for Korean Government Project.
* Accident Sep 13th . Overturn hazardous carrying vehicles at Yeosu : Leak of hydrochloric acid 5000L, Killed 1 and 20 people injured.
* Accident Nov 5th . Overturn hazardous carrying vehicles at Gyeongbuk : Leak of sulfuric acid 2000L, into the Nakdong River and perished fish.
* Accident Nov hazardous carrying vehicles clash accident : Leak of 28000L gasoline and fire on the load.
To monitoring hazardous carrying vehicles are on the rise, Korean Government rise of monitoring system.
If there is a vehicle accident, environment pollution as well as damage of human life.
Hazardous monitoring system could prevent accident or minimize losses. This system show the way to designate route also can check pressure of tire, update innage of gasoline and give notice emergency alarm to driver and control center.
T10A can embodies all of this system in this device, and real-time two way communication with driver and control center.
Thank you for your great interest about Sammi and SmarTerminal product also we rallied all our energy for further effort.
Thank you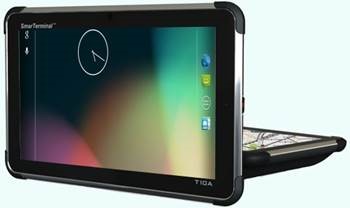 Figure 2. T10A, used in real-time two-way monitoring system.